The Sportsman's Charity Dinner
Prestonfield House Hotel
Friday 20th March 2015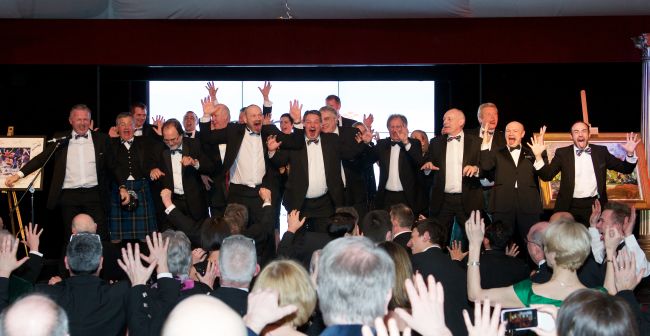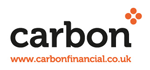 The Sportsman's Charity was delighted to have the support of Carbon Financial Partners, one of the UK's leading financial planning and investment advice firms, as the main sponsor of The Sportsman's Charity Dinner 2015.
The Dinner was held on Friday 20th March, at Prestonfield House Hotel, Edinburgh - its long established as its spiritual home.
The 2015 line up of speakers featured Dame Mary Peters, Sean Fitzpatrick and Peter C Brown being introduced by Dougie Donnelly and with over 450 guests present.
Further details of this event will follow.